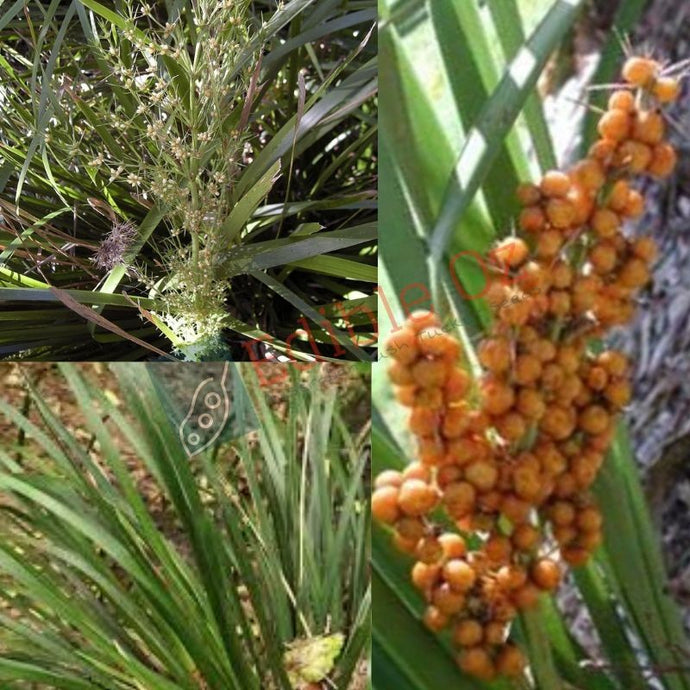 FOREST MAT RUSH (Lomandra spicata) 'Bush Tucker Plant Seeds'
Regular price $3.95 Sale
or make 4 interest-free payments of $0.98 fortnightly with
More info
A shade tolerant grass like plant with small cream flower spikes followed by bright orange seed capsules. 

 A very useful border plant.

Needs moist well drained soil in light shade or shade. Tolerates light frost.

On warm summer days the flower spikes produce a pleasant perfume.

Lomandra's tough leaves were dried by Aboriginal people, split and braided to make bags and baskets.

The plant also provided the indigenous people with seeds which were ground into a flour to make cakes. The tender leaf bases were eaten.

Endemic to the rainforest's of Eastern Australia.