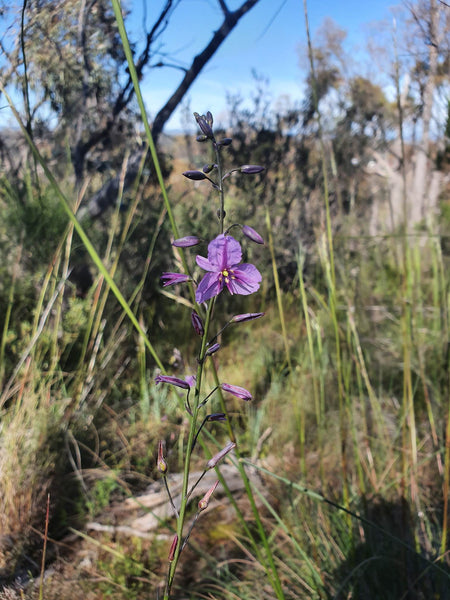 Wominjeka - Welcome!
Experience the great flavour and variety of Australian bush food. 
Edible Oz brings you a wide range of bush tucker seeds you can grow and harvest at home.
We are committed to educating consumers on how regional plant seeds greatly benefit their local environment by restoring native habitat while allowing for the production of edible natives within home gardens and communities.
Bush tucker is both super tasty and extremely nutritious – many are packed full with micronutrients, protein and fibre, whilst being low in sugar.

Edible Oz respectfully acknowledge the Australian Aboriginal and Torres Strait Islander peoples as the original inhabitants of this land we call home. We pay our deepest respects to their elders, past, present, and emerging, for their enduring custodianship of the diverse lands and waters across this nation.
For countless generations, these ancestral communities have nurtured and cared for this ancient landscape, fostering a profound connection to Country, culture, and community. Their rich and diverse knowledge systems, wisdom, and spiritual connection to the land have shaped the identity and heritage of this nation.